With thousands of job opportunities available daily, having an option to save job ads and your job search preferences can be useful.
To save your job filters, click on the Save Search drop-down arrow:
You can then customize this by naming your search. After clicking save, you can find the rest of your saved searches and alerts on the My Alerts & Searches drop-down list. Clicking on the Activate alert icon will turn this into a weekly job alert, which will send you the job matches to your email.
To see the updated list job ads that matches your saved search, just click on the saved search title and it will display the filters and keywords you used as well as the job results list.
Saving job ads
In browsing through the job board, you may find an opportunity that interests you, but you're just not ready to submit an application. You can save these jobs for later by clicking on Save from the job list or the Save for later button from the job description page.
You can view the job ads you've saved by clicking on "View" beside the My Folders section of the user menu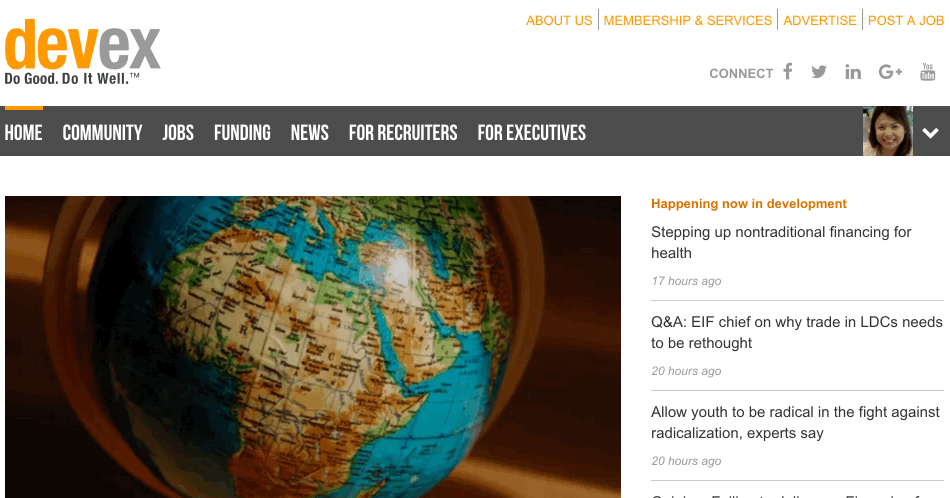 The job ads you've saved from the job description page will appear on the Main Folder while the job ads you've saved from the job search list will appear on the Jobs folder.