To check your Devex membership type, just log in to your Devex account and click on the user icon to open the user menu.
You will find your membership type under your name.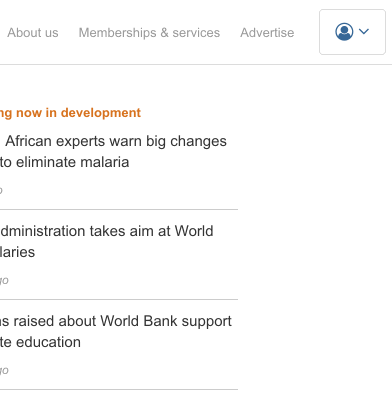 You always have the option to upgrade your membership by clicking on the Upgrade button, found under your current membership type, and this will direct you to our Membership & Services page.